Marriage Services
We would love to perform your nikkah at NICC! To begin the process please contact us at
imam@noorohio.org
 for more information
We are a community that looks after one another, if you are experiencing financial hardship please fill out the form below so we can reach out to you.
PRAYER AND BURIAL INFORMATION FUNERAL SERVICES
NICC partners with couple of licensed funeral service provides in Ohio.
Please call (614) 527-7777 extension 2001 and we will contact you at the earliest.
There are two commonly used cemeteries in the area.
The Islamic Cemetery of Columbus
Contact Br Derar Musa at (614) 843-8693 for arrangements of the Cemetery.
Fairview Memorial Park
Shrouds are available at the masjid for a reasonable "Hadya".
DURING current COVID crisis, our funeral services is outlined here.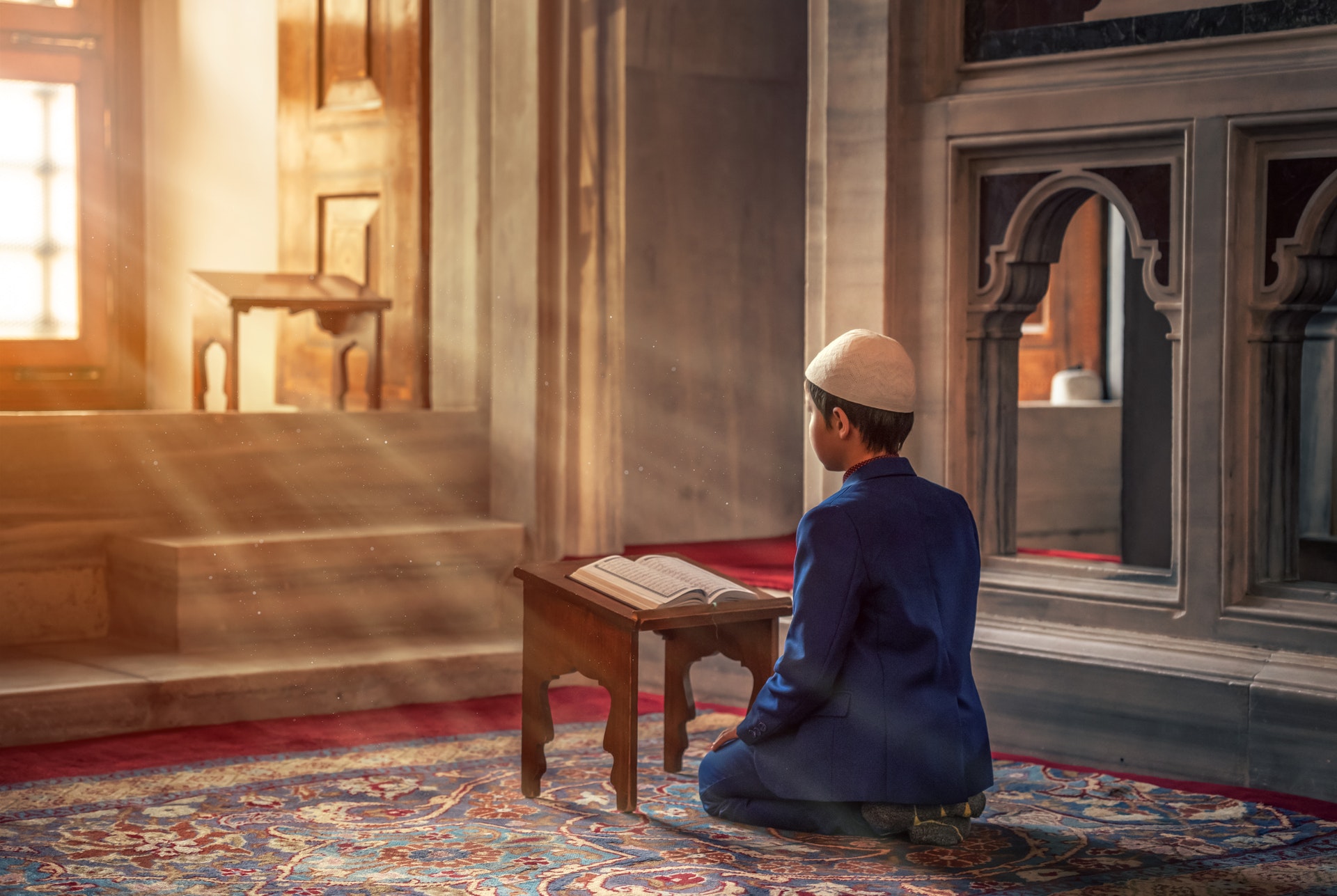 Prayer Schedule in Current COVID Crisis
Maghreb/Isha prayers Daily
Maghreb – Doors open 15min before Adhan
Isha – Doors open 20 min before Adhan
First Come/First Serve
(Restriction on congregations sizes apply)
Friday prayers (at 1 pm & 2 pm)
Only by Weekly Registration
DAILY PRAYERS
We offer 5-daily prayers; please see the calendar for Eqaamah timings
FRIDAY PRAYERS
We offer 4 Friday prayers
1st Khutbah in English starts at 12:15 pm; Eqaamah at 12:45 pm
2nd Khutbah in English starts at 1:15 pm; Eqaamah at 1:45 pm
3rd Khutbah in Arabic starts at 2:15 pm; Eqaamah at 2:45 pm
4th Khutbah (Youth) during school year only at 3:10 pm; Eqaamah at 3:30 pm can say Youth khutbah for 4th khutbah
NICC hosts a Monthly Food Drive to help the underprivileged in Central Ohio irrespective of faith, in keeping with prophetic tradition of feeding people, and as a Hadith states
"The best Sadaqa is to feed the Hungry"
Our Intention is to reflect a Positive Image of Islam and Muslims in American Society. InshaAllah the Food Baskets will be made and distributed on the First Saturday of Every Month.
Each food basket costs $25 each, Please contribute both in Cash and Volunteerism, so that we uphold the Generosity aspect of Islam.
Payments can be made in the
In Person Self-Service Kiosks at NICC
(Or)
Marriage/Divorce: Imam provides counseling,
please call (614) 527-7777 (Imam's extension)
or
Email to imam@noorohio.org